Sendik's Food Markets launch program to transform food waste into energy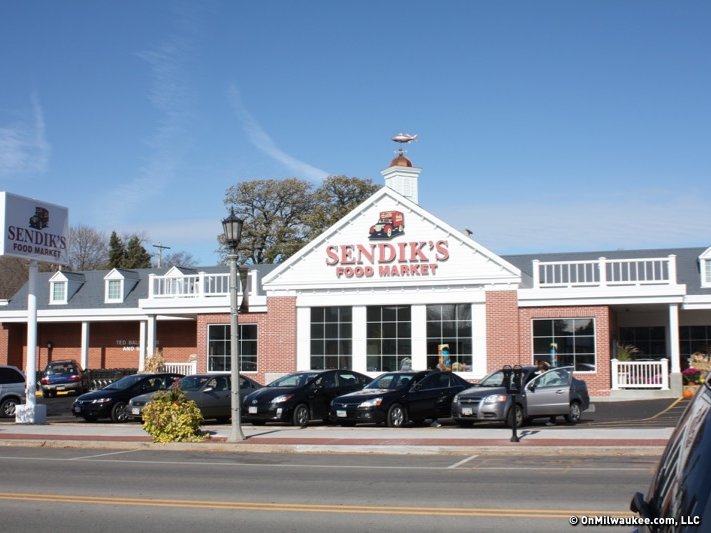 Published Sept. 17, 2015 at 9:40 p.m.
Sendik's Food Markets will be the first grocer in the state to recycle food waste into energy through a new Grind2Energy program.
The program, which utilizes InSinkErator's Grind2Energy systems, will divert food waste from landfills by first grinding and storing it in tanks and then transporting it to the Forest County Potawatomi digester facility where it will be converted into biogas (which is sold to WE Energies) and fertilizer. The facility was built two years ago near the Potawatomi Bingo Casino.
The food waste from Sendik's stores is anticipated to generate enough natural gas annually to heat 1,500 homes for one month and generate more than 407,000 pounds of nutrient-rich fertilizer. The program also aims to reduce 4.7 million car miles worth of greenhouse gas emissions.
Nick Balistreri, Sendik's family co-owner notes that Sendik's stores have been composting their food waste for more than three years, but that the Grind2Energy program will take their efforts one step further.
The program, which launched in Mequon last November, has reduced overall waste significantly, reducing the store's need for eight 30-yard compacter trucks per month to just one per month. This success has led Sendik's to expand the program throughout its operations, with the goal of getting the program up and running in 11 Sendik's locations -- Elm Grove, Franklin, Germantown, Grafton, Greenfield, Hartland, Mequon, New Berlin, Wauwatosa, West Bend and Whitefish Bay -- by the end of September.
In addition to eliminating food waste through the Grind2Energy program, Sendik's also donates edible food leftovers to the eastern Wisconsin branch of Feeding America, the nationwide network of local food banks.
Share